Kanako Enomoto
 (榎本佳納子)
Licensed agent in Tokyo, Japan (宅地建物取引士)
Working at real estate agency "EM Labo co., Ltd" (株式会社イーエム・ラボ)
Executive Member of All Japan Real Estate Association(全日本不動産協会 港区支部役員)
Started in June 1st, 2010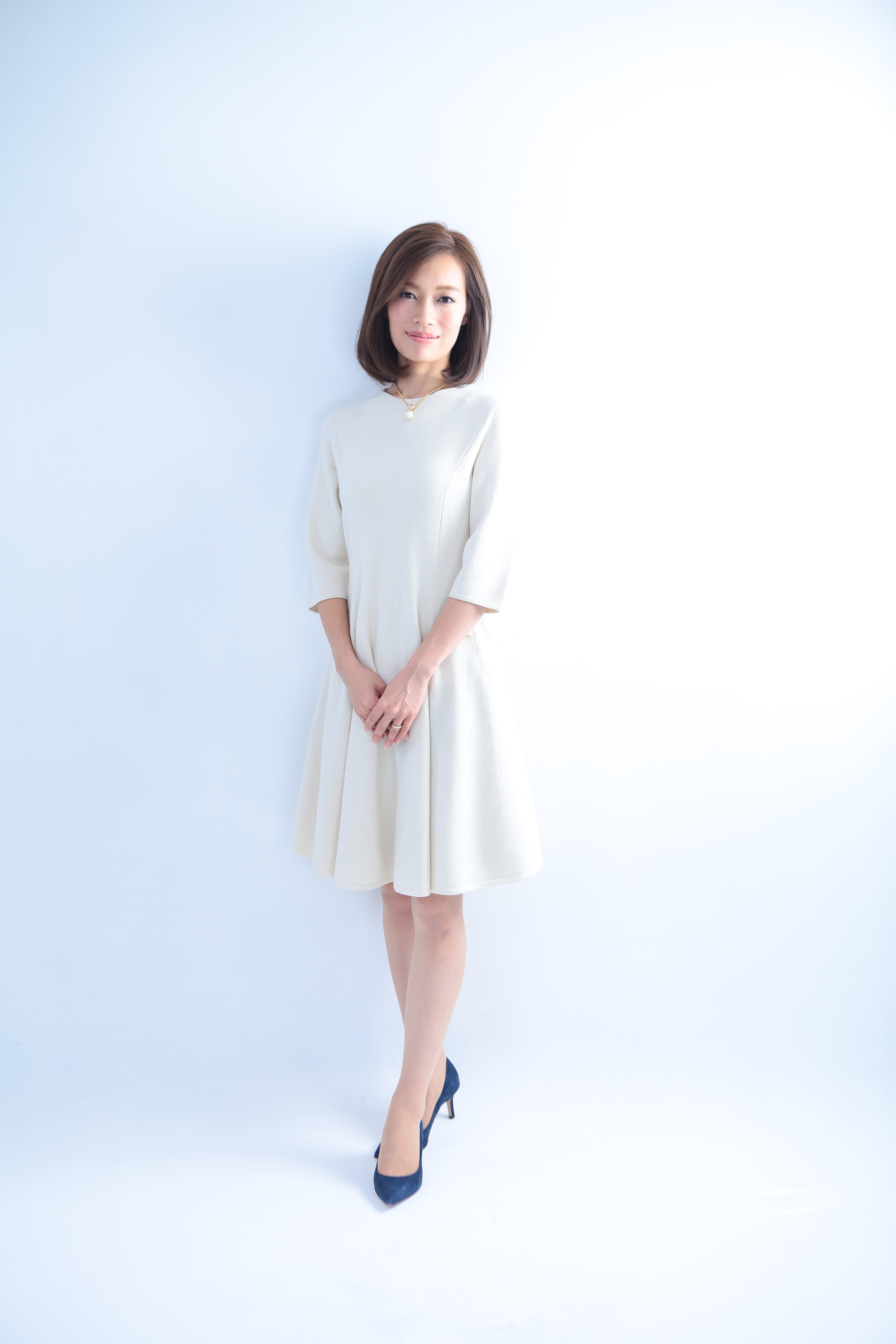 I am a graduate of Austrian National University, where I received a BA in Accounting and Finance.  After graduation I launched my career in New York and worked at a global fashion company. While I was living in New York, my father's construction company faced many hardships and so I came back to Japan to help and to start my life over again in Tokyo. 
I grew up on Awaji island, in the western part of Japan, and it was the first time for me to live in Tokyo. I started working as a CFO's secretary at Warner Brothers but soon my entrepreneur spirit made me realized that I wanted to build my own business.  
It was quite natural for me to work in the real estate business as my father and two uncles were running their own construction and house building companies. And both grandfathers were business owners, one owning a timber dealership and the other selling construction materials. 
Experience as an agent
Most agents specialize in a particular area, such as working as a seller's agent or buyer's agent. However, I have experience in a variety of areas, including leasing apartments, houses, parking spaces and storage areas.  I also have extensive experience in residential and commercial real estate by helping clients to sell or buy apartments, houses and property.  
My brother-in-law is running a property development company so I am familiar with the property construction process and how to develop a property from beginning to end for both investment and residential purposes. 
I am also involved with other real estate companies new to this industry and also training non-Japanese agents who want to develop their skills to become more experienced agents. 
Over the last three years I have dealt with over 300 projects that have included selling, buying and leasing contracts. I have a record of successfully guiding new comers in Tokyo or in other areas of Japan with their commercial and residential real estate acquisitions and business opportunities. 
My main strategic area of expertise includes accessing the value of real estate, utilization of property, transaction management and helping in finding the best home loan or investment loan for my clients. 
On a more personal level, I have two sons and my husband, Masayuki, is CEO of "emlabo co.Ltd" and is one of the most respected sport agents in the professional golf industry.  

A Long-Term Mind Set
In Japan, becoming a real estate agent and working in the real estate business is not something many people want to do. However, I would like to change the old customs and images of this industry.  Agents need to have the right knowledge and skills to help their clients. I want to make my job as the most desirable career for woman, non-Japanese people and people who wish to work in this industry.

My dream is to teach academic "Real Estate Management" and help create many skilled and experienced agents in Japan (There are many schools teaching how to pass an exam for a licensed agent but not "how to become a good agent"). This will insure that the value of real estate is maintained and Japan will be a more attractive place to live and invest for not only Japanese but also non-Japanese people.